The Sunday Post is a weekly meme hosted by Kimba the Caffeinated Book Reviewer ~ It's a chance to share news ~ A post to recap the past week on your blog, showcase books and things we have received and share news about what is coming up on our blogs for the week ahead.
It has been a fairly hectic week at my house, but I managed to meet my goal for the Read-A-Thon. It was a lot of fun. I only got a few goodies, and stayed away from Amazon and the library. Not sure how I did that though.
Well, that's all for me, how was your week?
Here's what happened this week:

Sunday: Once Upon A Time Read-A-Thon Goals
Monday: Spotlight and Countdown to the Inside Cover Poster Reveal for Revealed (House of Night #11) by P.C. Cast & Kristin Cast
Book Blitz: Spotlight, Excerpt and Giveaway for Rush (The Game #1) by Eve Silver
Tuesday: Review for Losing Hope (Hopeless #2) by Colleen Hoover
Wednesday: Waiting on Wednesday #56 Tainted by A.E. Rought and Fake ID by Lamar Giles
Update for Once Upon A Time Read-A-Thon Goals
Thursday: Review for Left Drowning by
Friday: Cover Reveal for No One's Angel by Kelly Walker
Cover Reveal for No One's Angel by Kelly Walker
Review for Damaged (Damaged #1) by H.M. Ward
Saturday: Cover Reveal for Djinn (Djinn, #1) by Laura Catherine
Upcoming New Releases for the week of July 15th
Coming Up Next Week:

Monday: A cover reveal and Early Review for Dirty Little Secret by Jennifer Echols
Tuesday: Blog Tour Stop: Review, Trailer and Giveaway for Starglass (Starglass #1) by Phoebe North
Wednesday: Waiting on Wednesday #57
Thursday: A Cover Reveal and Review for All Our Pretty Songs by Sarah McCarry
Friday: Book Blitz: Spotlight and Giveaway for Epiphany by Christina Jean Michaels
Saturday: Upcoming New Releases for the week of July 22nd
For Review:
The Social Code (The Start-Up #1) by Sadie Hayes
(Many thanks to Scholastic)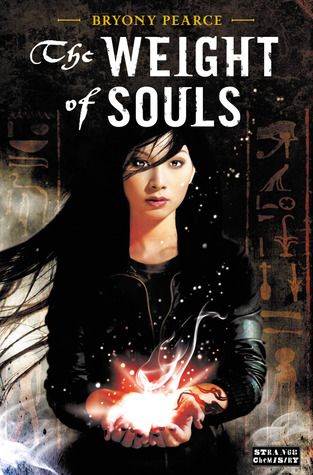 The Weight of Souls by Bryony Pearce
(Many thanks to Strange Chemistry)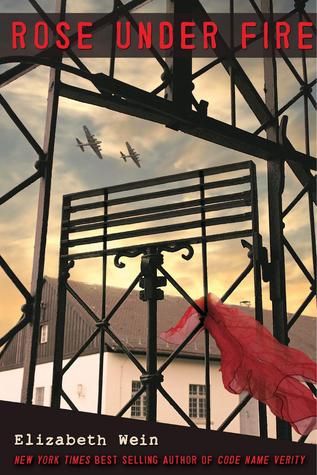 Rose Under Fire (Code Name Verity) by Elizabeth Wein
(Many thanks to Disney Hyperion)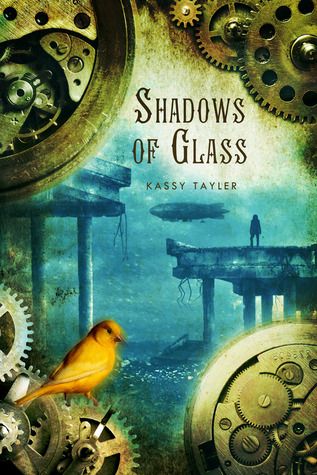 Shadows of Glass (Ashes Trilogy #2) by Kassy Tayler
(Many thanks for St. Martin's Press)
Happy Reading…